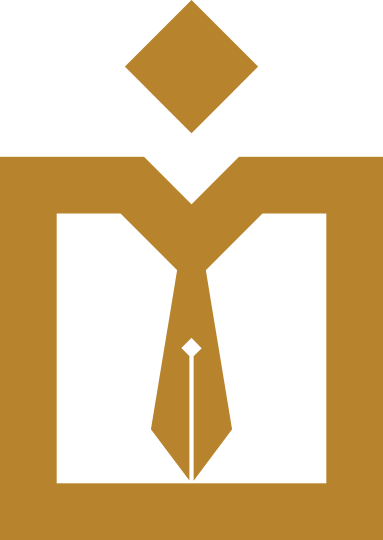 Malekian Law Firm is dedicated to Immigration law | Digital law | Commercial law.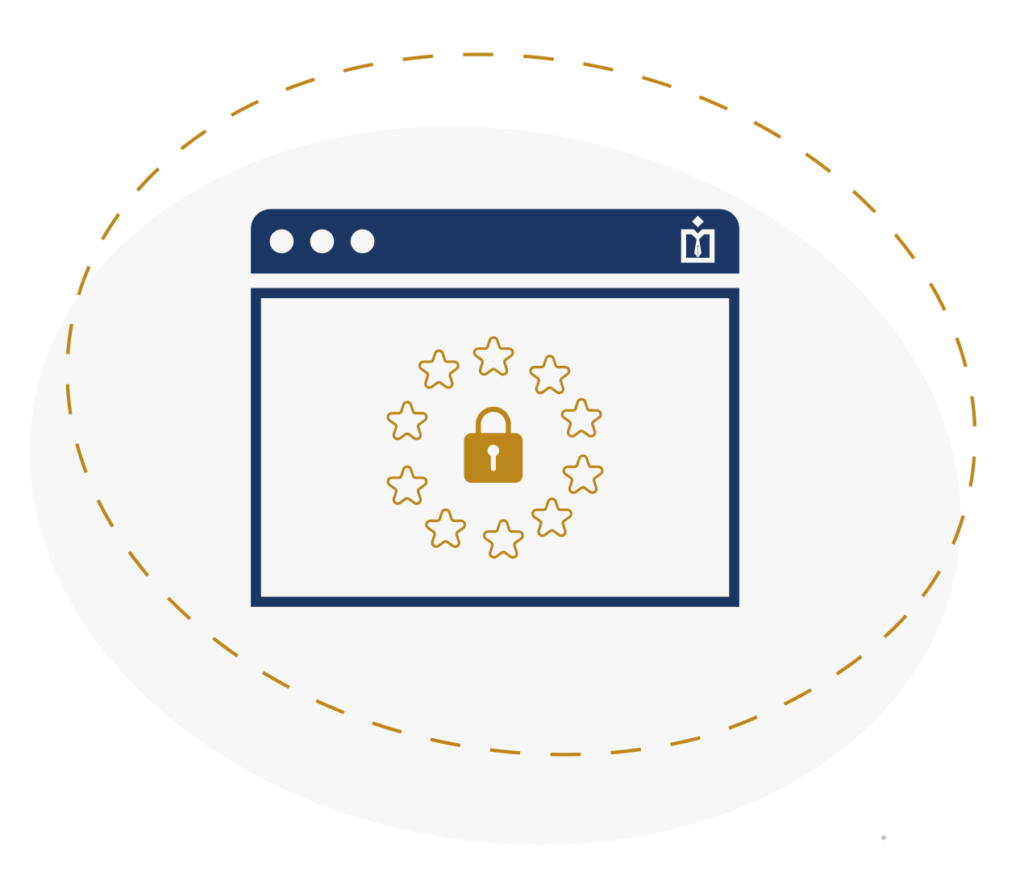 MALEKIAN Law Firm: Consulting, training, support for companies, startups in data protection, industrial property, legal drafting, digital transformation, and judicial or administrative proceedings.
What is the purpose of this document?
The purpose of this policy is to inform you of all the processing carried out on your personal data by MALEKIAN Law Firm in compliance with the European Regulation No. 2017/679 on General Data Protection Regulation which has been applicable since May 25, 2018, and the French Data Protection Act of January 6, 1978, in its latest version.
Who is the data controller?
Dr Hajar Malekian : Lawyer specializing in immigration law, digital law, commercial law.
What types of personal data do we process?
The personal data (hereinafter referred to as "data") collected by the Law Firm MALEKIAN includes contact data (name*, first name*, email address*, phone number) as well as data collected through functional cookies intended to improve the user experience (statistical analysis cookies, content sharing cookies on social networks). The data is collected via online forms (contact, services, complaint), messages received by the Law Firm MALEKIAN, meetings, incoming calls, or even business cards, as well as cookies described above.
What are the purposes and legal basis of processing your personal data?
The personal data collected by the law firm MALEKIAN is intended to be processed to provide you with any information, advice, guidance and support. No reuse of data is envisaged.
The processing of your personal data is based on your consent, the performance of a contract to which you are a party, and sometimes the legitimate interest of the law firm MALEKIAN.
How long are your personal data kept?
The personal data is kept for as long as it is strictly necessary to achieve the purposes for which it was collected.
Who are the recipients of your personal data?
Your personal data is not communicated to any recipient.
Are your personal data transferred outside the European Union?
Your personal data is not transferred outside the European Union.
What are your rights regarding your personal data?
In accordance with the GDPR, you have the right to access, rectify, erase, restrict processing, data portability, object to the processing, establish guidelines concerning the fate of your personal data after your death, and withdraw your consent.