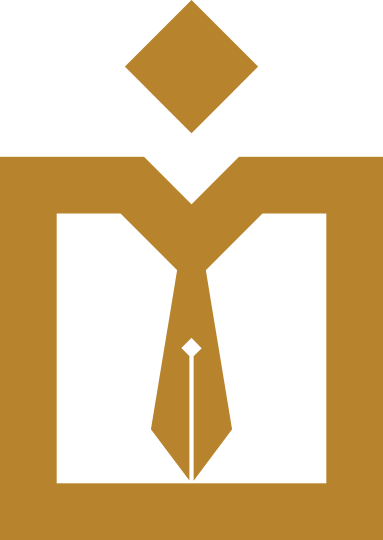 Malekian law firm dedicated to Immigration law | Digital law | Commercial law.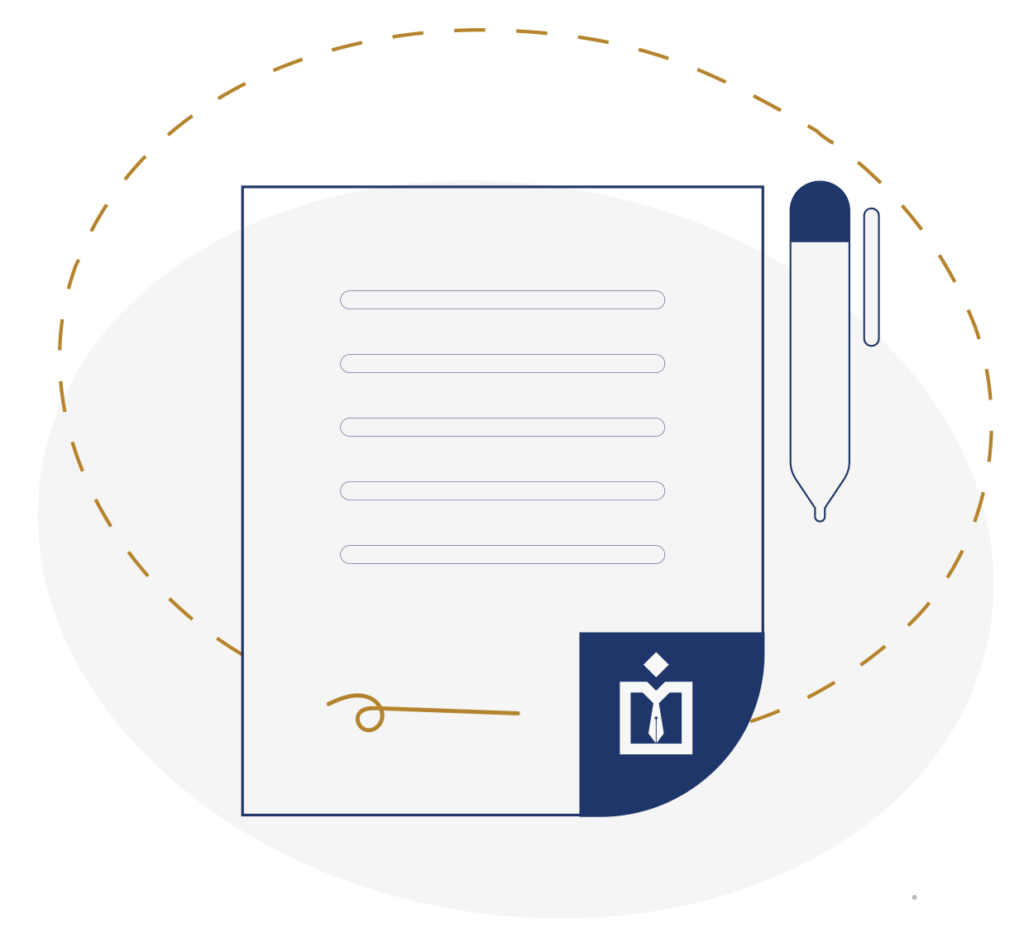 Areas of activity of the
MALEKIAN Law Firm
Dr. Hajar Malekian practices in the areas of immigration law, digital law, and commercial law, providing her clients with legal advice and representation.
Her personalized approach ensures that clients receive high-quality legal representation before the courts and valuable advice from a skilled lawyer.
Dr. Hajar Malekian guarantees legal expertise, rigor, and confidentiality in the handling of each client's case, putting her skills at their service.
In the field of immigration law, reintegration into French nationality is an essential step for those who have lost their French nationality and wish to regain it. Reintegration can be achieved through a declaration or by decree. At the law firm MALEKIAN, we understand the complex challenges individuals face in this situation. This article will guide you through the key aspects of reintegration into French nationality, focusing on the conditions, procedures, and possible recourse. Conditions for Reintegration into French Nationality Reintegration into French nationality is subject to certain conditions that vary depending on the circumstances of the loss of nationality.
Read More +
Immigration law
visa applications, obtaining or renewing residence permits, French nationality applications, asylum claims, and assistance with administrative or judicial procedures related to immigration
Digital law
Protection of personal data, protection of domain names, E-commerce, external DPO (Data Protection Officer), administrative or judicial procedures, etc.
Commercial law
Creation and development of businesses, industrial property, commercial contracts, general terms and conditions of sale, administrative or judicial procedures, etc.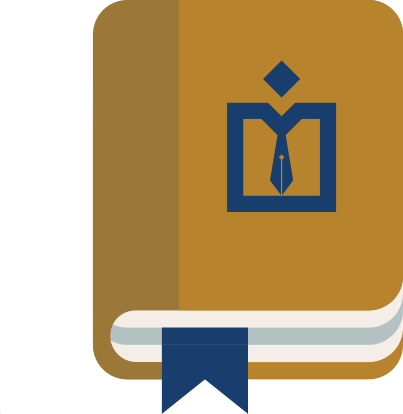 Discovering our legal glossary
Check out our legal dictionary for a better understanding of legal terms and key concepts.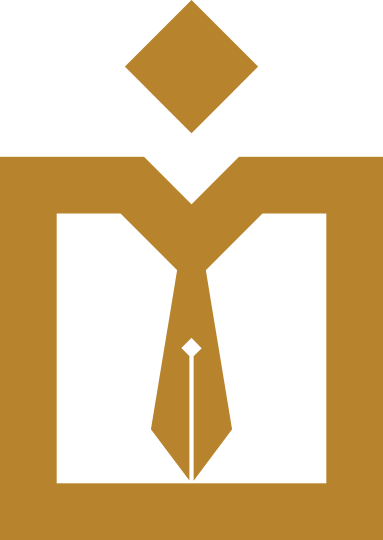 Do you need legal advice or support, either for consulting or for legal proceedings?
We will study your request and get back to you as soon as possible. You also have the possibility to send us attachments to support your request.
As we are bound by professional secrecy and confidentiality of data, Maître Hajar MALEKIAN's law firm is committed to protecting the security of its clients' data. For more information on this subject, please refer to the firm's privacy policy.