 Malekian Law Firm is dedicated to Immigration law | Digital law | Commercial law.
Attorney at Law | Paris Bar Association
Areas of activity of the
MALEKIAN Law Firm
Dr. Hajar Malekian practices in the areas of immigration law, digital law, and commercial law, providing her clients with legal advice and representation.
Her personalized approach ensures that clients receive high-quality legal representation before the courts and valuable advice from a skilled lawyer.
Dr. Hajar Malekian guarantees legal expertise, rigor, and confidentiality in the handling of each client's case, putting her skills at their service.
Immigration law
visa applications, obtaining or renewing residence permits, French nationality applications, asylum claims, and assistance with administrative or judicial procedures related to immigration
Digital law
Protection of personal data, protection of domain names, E-commerce, external DPO (Data Protection Officer), administrative or judicial procedures, etc.
Commercial law
Creation and development of businesses, industrial property, commercial contracts, general terms and conditions of sale, administrative or judicial procedures, etc.
Lawyer Malekian, Attorney at Law, practices law in Paris within the MALEKIAN law firm. She graduated from the University of Paris 2 – Panthéon-Assas with a PhD in data protection, from the University of Paris Sud with a Master's degree in public, international, and European law, and from the University of Kashan with a Bachelor's degree in computer science – software engineering.
Lawyer Malekian puts her skills to work for her clients in the areas of foreign law, digital law, and commercial law.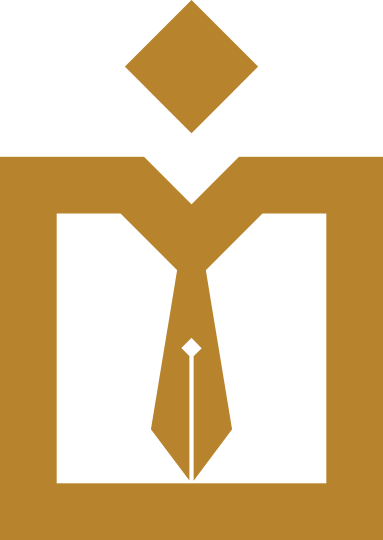 Do you need legal advice or support, either for consulting or for legal proceedings?
We will study your request and get back to you as soon as possible. You also have the possibility to send us attachments to support your request.
As we are bound by professional secrecy and confidentiality of data, Maître Hajar MALEKIAN's law firm is committed to protecting the security of its clients' data. For more information on this subject, please refer to the firm's privacy policy.
Why choose MALEKIAN Law Firm?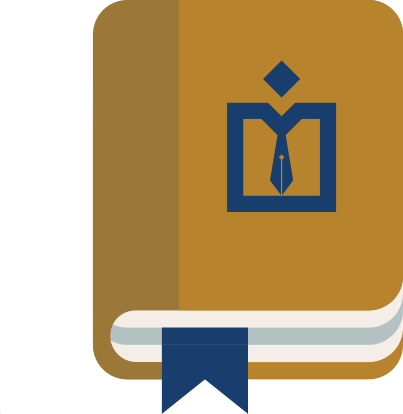 Discovering our legal glossary
Check out our legal dictionary for a better understanding of legal terms and key concepts.
Articles of the MAKEKIAN Law Firm
Learn about the O-1 visa, which grants individuals with extraordinary abilities in various fields the opportunity to work in the United States. Discover the eligibility requirements and potential pathways to obtaining a green card through the EB categories. Explore the advantages and disadvantages of this visa, understand the specific eligibility criteria, and gather insights on the supporting documents needed for a successful application. Prepare yourself for the visa interview and understand how to contest a refusal. Unlock your potential to contribute to the growth and development of industries in the US through the O-1 visa program.
Read More +
Discover how to challenge visa refusals in France through administrative appeals. Our comprehensive guide walks you through the key steps, deadlines, and procedures for filing gracious or hierarchical appeals at the French consulate. Get valuable tips for crafting a persuasive appeal and maximizing your chances of success. Don't let a visa refusal discourage you – explore your options and assert your rights with confidence.
Read More +
The L-1 visa allows multinational companies to transfer employees from foreign offices to their U.S. branches, promoting knowledge-sharing and operational enhancements. This visa offers advantages such as up to 7 years of work authorization, the option to bring family members, and potential eligibility for a green card. However, it is limited to employees of multinational companies. Eligibility requirements include at least one year of employment with the multinational company and specialized knowledge, managerial, or executive skills. Proper documentation, including employment history, multinational status proof, and specialized skills, is necessary for the visa application. The path to obtaining a green card varies based on individual circumstances, and visa denial can result from not meeting eligibility requirements or insufficient documentation. Adequate preparation for the visa interview is crucial, involving research, gathering required documents, and effectively articulating the need for your position.
Read More +