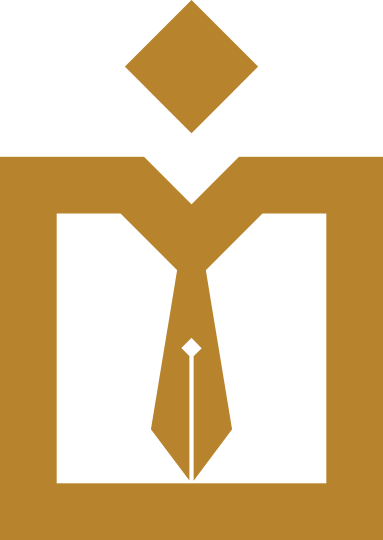 Malekian Law Firm is dedicated to Immigration law | Digital law | Commercial law.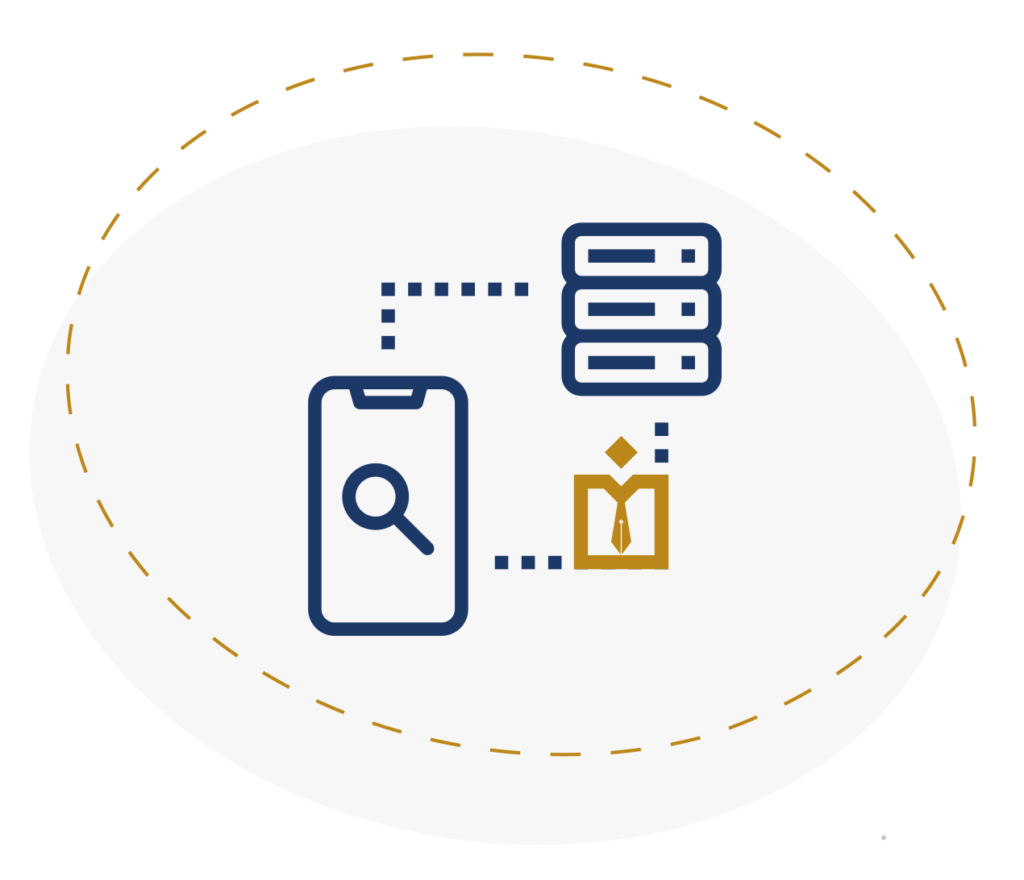 MALEKIAN Law Firm: Legal advice, training, and support for companies and startups in data protection, industrial property, legal document drafting, digital transformation, and judicial or administrative procedures.
A cookie is a small file placed on the visitor's device. These cookies can record personal information about you.
What cookies are processed?
The audience measurement and visit analysis cookies used on our site allow us to understand where our users come from and produce anonymous traffic statistics. Cookies are also used to remember our users' preferences during their visit to our site.
What is the retention period for cookies?
The collected data is kept for a maximum period of 13 months in accordance with the recommendations of the CNIL.
What is the legal basis for collecting cookies?
The placement of certain cookies is subject to user consent. By clicking on the "OK" button on the cookie information banner or by continuing to browse our site, you agree to the placement of cookies to gather information about cookies and choose to continue browsing the site. You may withdraw your consent to the placement of these cookies at any time and free of charge.
What are the rights of individuals concerned by the collection and processing of cookies?
ou have the right to access, modify, rectify, and delete personal data concerning you (and concerning all your representatives, natural persons), in accordance with the provisions of the law relating to computers, files, and freedoms of January 6, 1978 in its latest version and in accordance with current regulations.
How to oppose the recording?