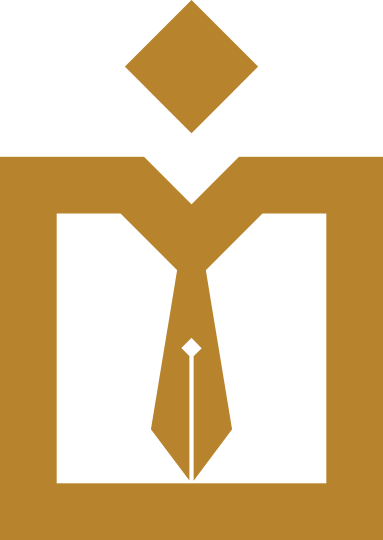 Malekian Law Firm is dedicated to Immigration law | Digital law | Commercial law.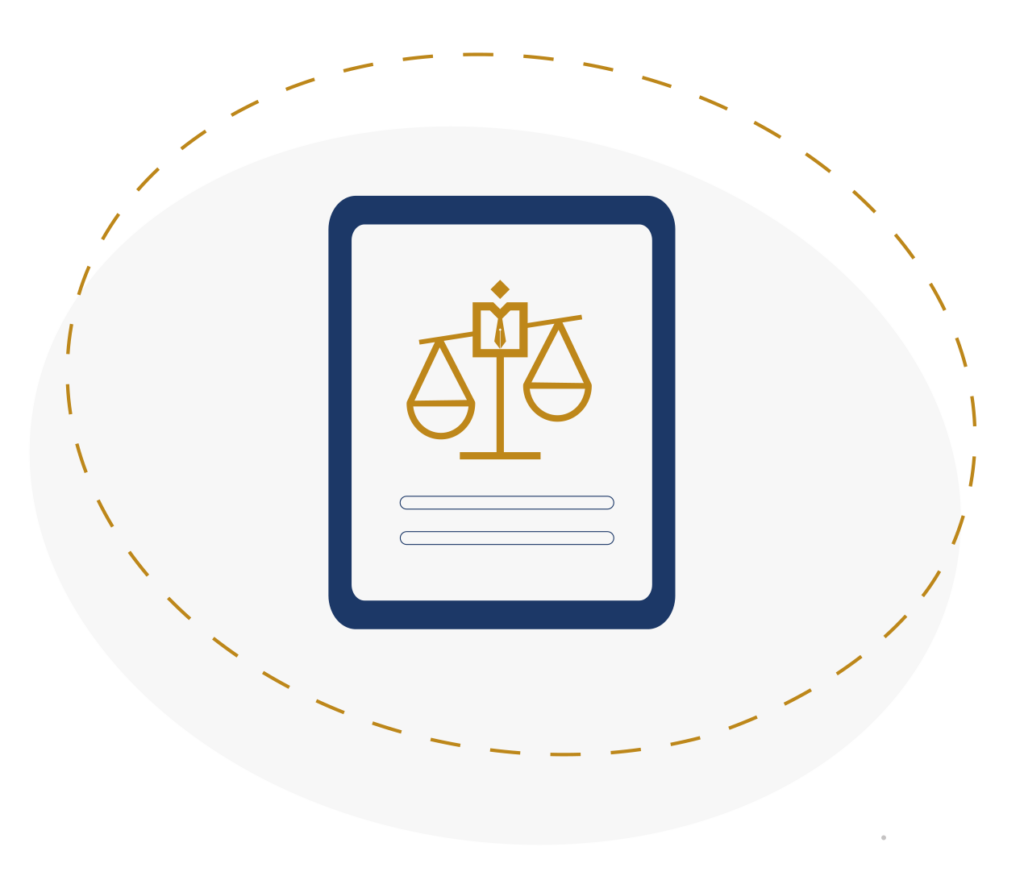 MALEKIAN Law Firm: Consulting, training, support for companies, startups in data protection, industrial property, legal drafting, digital transformation, and judicial or administrative proceedings. The following general conditions apply to anyone who consults this website.
Dr Hajar MALEKIAN
Lawyer at the Paris Bar
Siret: 822 070 959 000 33
Address: 2, rue Jaquemont, 75017, Paris
This site is hosted by OVH.
Address: 2 rue Kellermann – 59100 Roubaix – France.
All elements of this website, including the (verbal and visual) trademark, domain name, designs, graphics and images, videos, graphic charters, icons, forms, publications and all content of the site are the exclusive property of the Malekian Law Firm and are protected by intellectual property rights. No transfer of intellectual property rights is made through these terms and conditions. Therefore, any use, copying, reproduction, distribution for any reason, including for commercial purposes, is strictly prohibited without the prior written consent of the Malekian Law Firm.
Protection of your personal data
For any information regarding the protection of your personal data, please refer to our privacy policy.
In accordance with the provisions of Article L612-1 et seq. of the Consumer Code, in the event of a dispute, you have the option of using the Consumer Mediator free of charge through the National Council of Bars (CNB), whose contact details are as follows: CNB, Consumer Mediator, 180 boulevard Haussmann, 75008 Paris.
These general conditions are subject to French law and fall under the exclusive jurisdiction of French courts. Malekian Law Firm reserves the right to update these terms of use at any time.